QUALITY SERVICE. GREAT COVERAGE.
Welcome to Sure Group!!! Stop by our office and see why we stand out in our industry! We are more than just your local insurance agency! We truly care.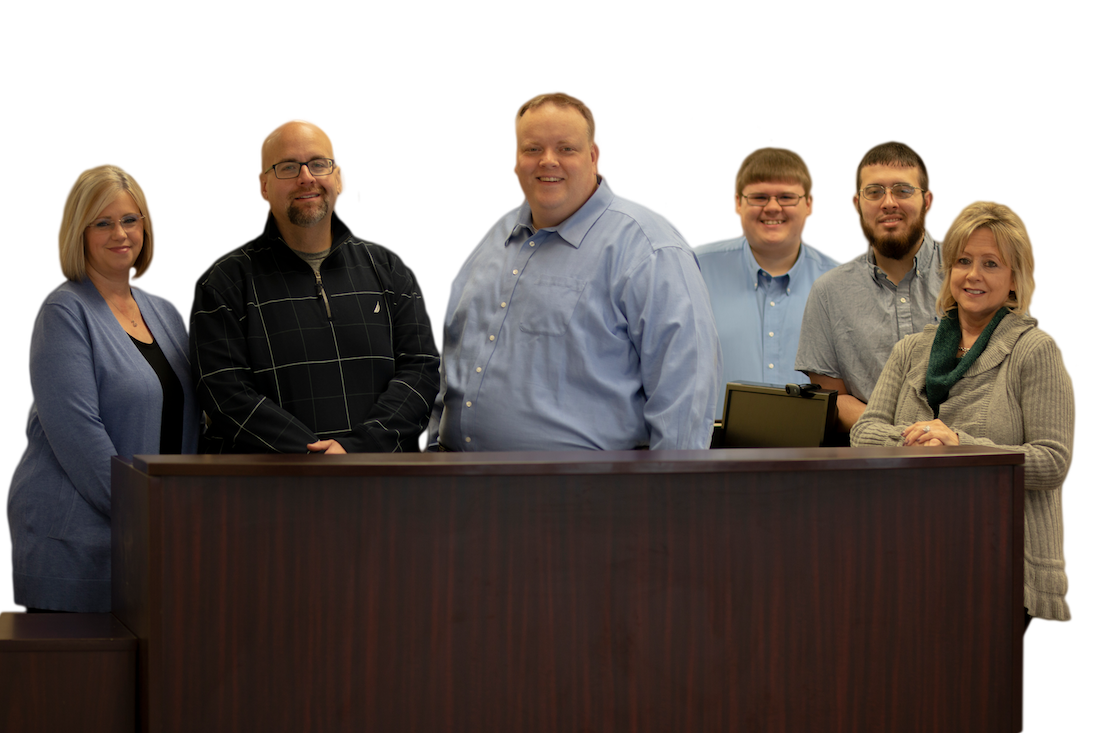 "I am very happy with the service I've experienced with Sure Group. They've taken the time to answer my questions and be sure I have the right coverage. They also saved me on both Home and Auto Insurance!"

Erin K.